Your Local Hot Tub Experts
It's time to bring your home and backyard to life. At Grupo Hascer, we have a wide selection of hot tubs and swim spas for sale in Guadalajara and throughout local cities in Mexico. Not only that, but we also have a full-serve maintenance department that can assist with the service and repair of your spa. Long after the sale is complete, you can look forward to the support and guidance of our expert team.
Contact our showroom today to get started or for more information.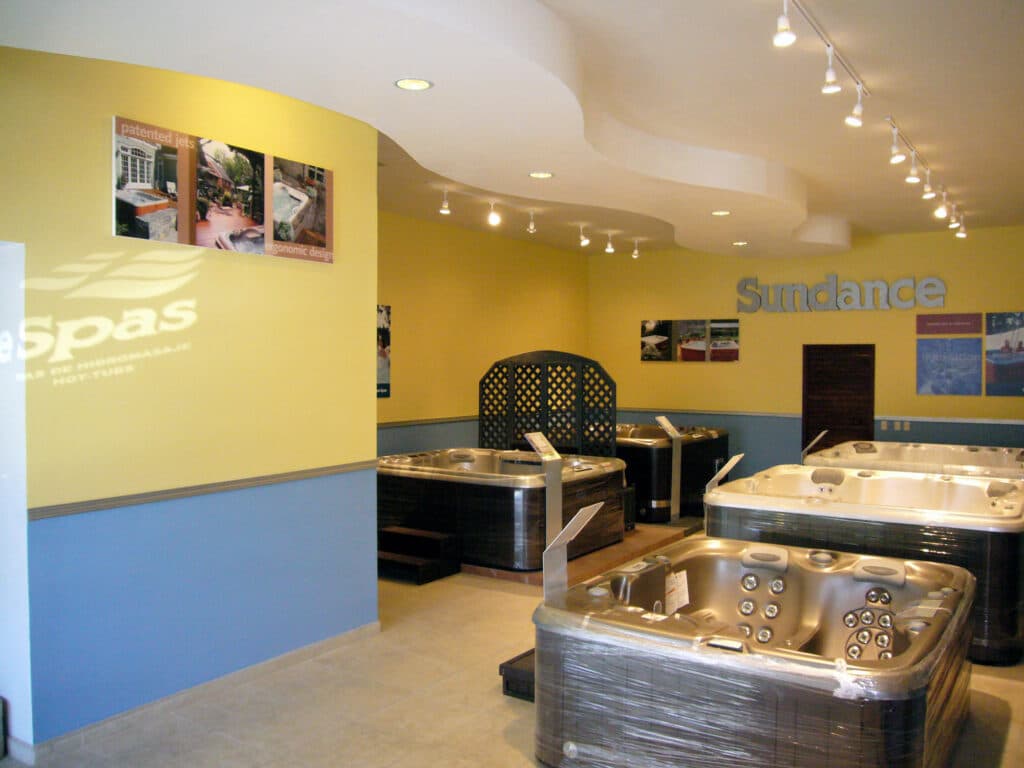 Sundance® Spas Guadalajara
Calle Comercio 161,
Col. Centro, C.P. 44100,
Guadalajara, Jalisco, México
Monday – Friday: 8:30 a.m. – 2:00 p.m. & 3:00 p.m. – 6:00 p.m.
Saturday: 9:00 a.m. – 2:00 p.m.
Sunday: Closed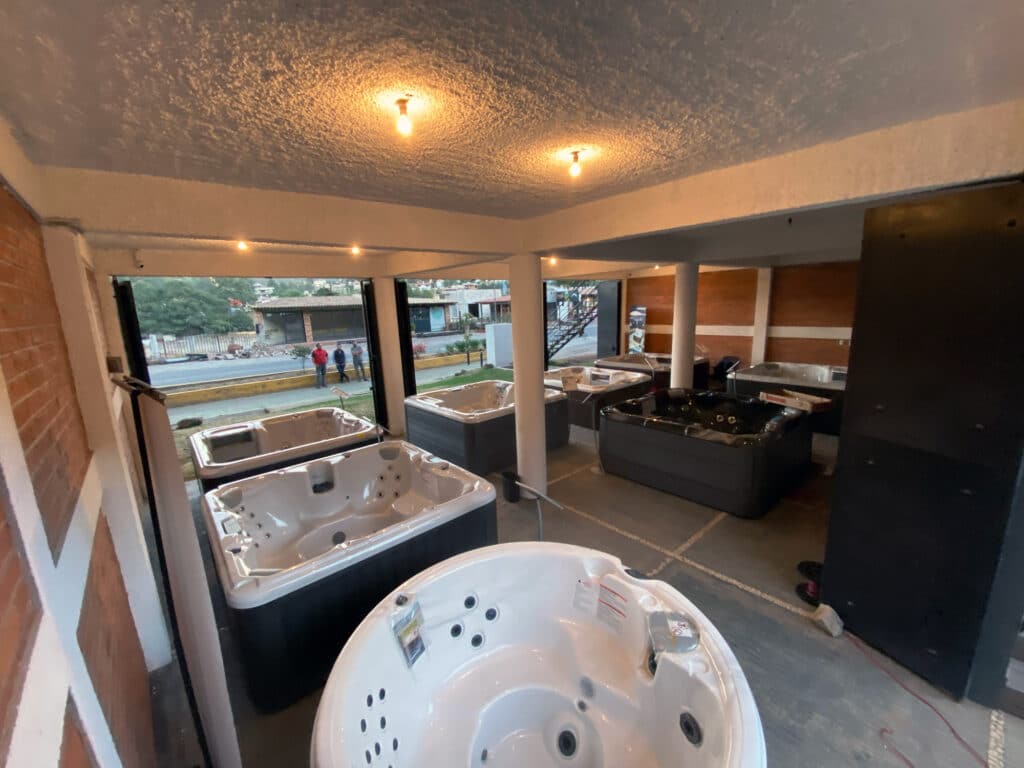 Sundance® Spas Valle de Bravo
Paseo Real Acatitlan km.3.5
PASEO REAL, A S. Mateo Acatitlán, 51200
Valle de Bravo, México
Thursday to Monday – 10:00 a.m. – 7:00 p.m.
Tuesday: Closed
Wednesday: Closed
Create Your Dream Backyard Space
At Grupo Hascer, we have a team of experts who are eager and ready to transform your backyard into a personal paradise. First, we will help you find the best hot tub or swim spa for your lifestyle. Taking into consideration factors like budget, space and personal preferences, we will work together to help you find the right Sundance® Spa or SwimLife™ Swim Spa for your family.
Once we have found the right choice for you, our experts can help you create an installation design that is sure to drop jaws. Whether you're looking for something more traditional and minimalistic or a complete backyard overhaul that is dedicated to hosting and entertainment, we are here to help. Take a look at our brands or browse our installation gallery for more.
Is it time to bring your home and backyard to life? Fill out this form with your information and a brief message addressing your inquiry. We will be in touch with you as soon as possible!
Your privacy is 100% guaranteed. Your information will not be shared. By submitting the form, I consent to receive electronic communications from Grupo Hascer Sundance Spas Mexico.